Sebia Capillarys
Creating a Portable Product Exploration
Services:
3D Animation
Design
Development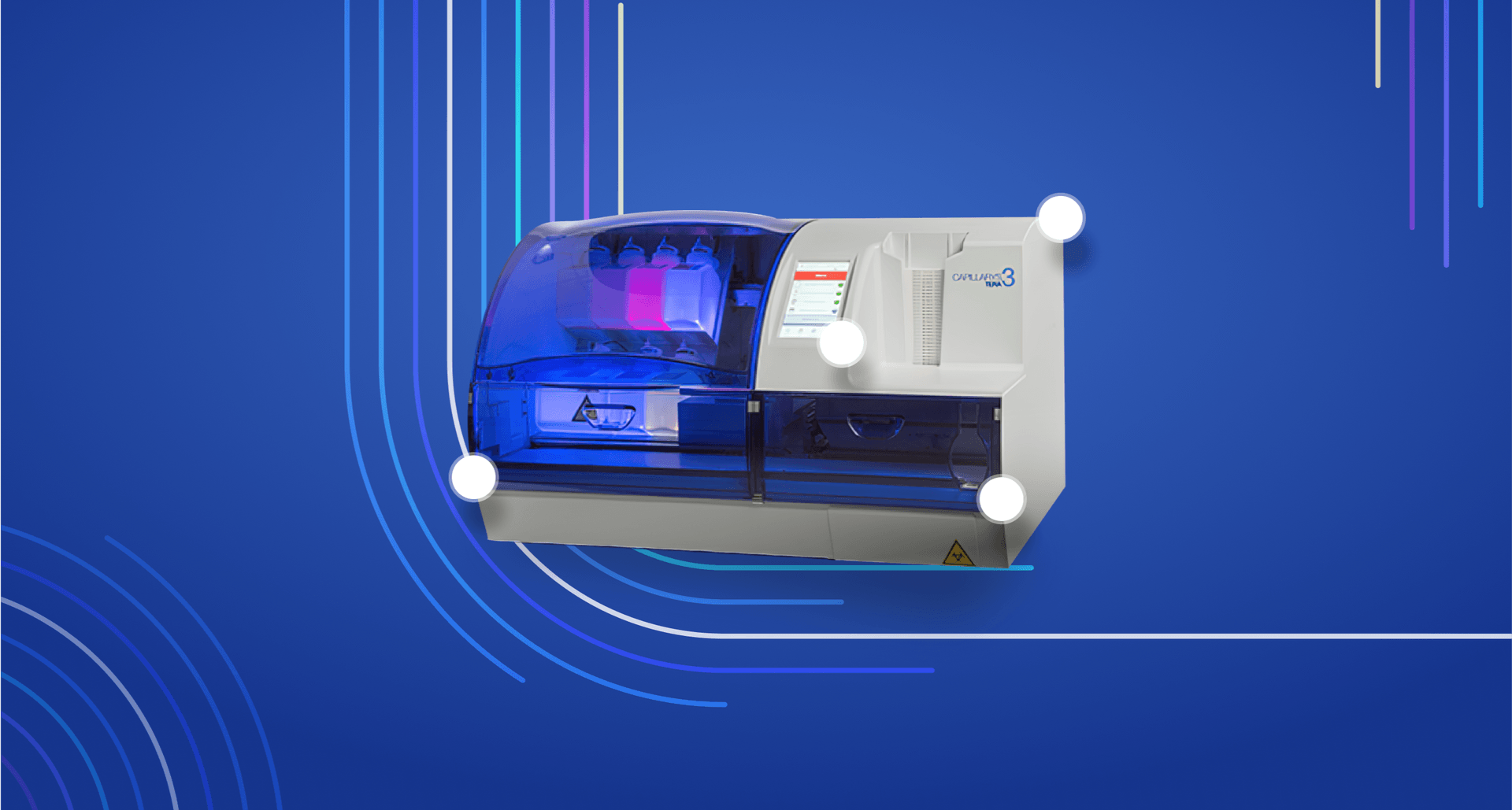 (01)
The Challenge
Showcasing Complex Products Virtually
Showing off the capabilities of a complicated product without being able to see it in person is no easy feat. Our goal was to provide Sebia Sales Reps with a portable and virtual solution that could be used for online or in-person product sales presentations, trade shows, and live events. We needed to ensure that the virtual experience could accurately convey the intricate features and functionalities of the product to future customers.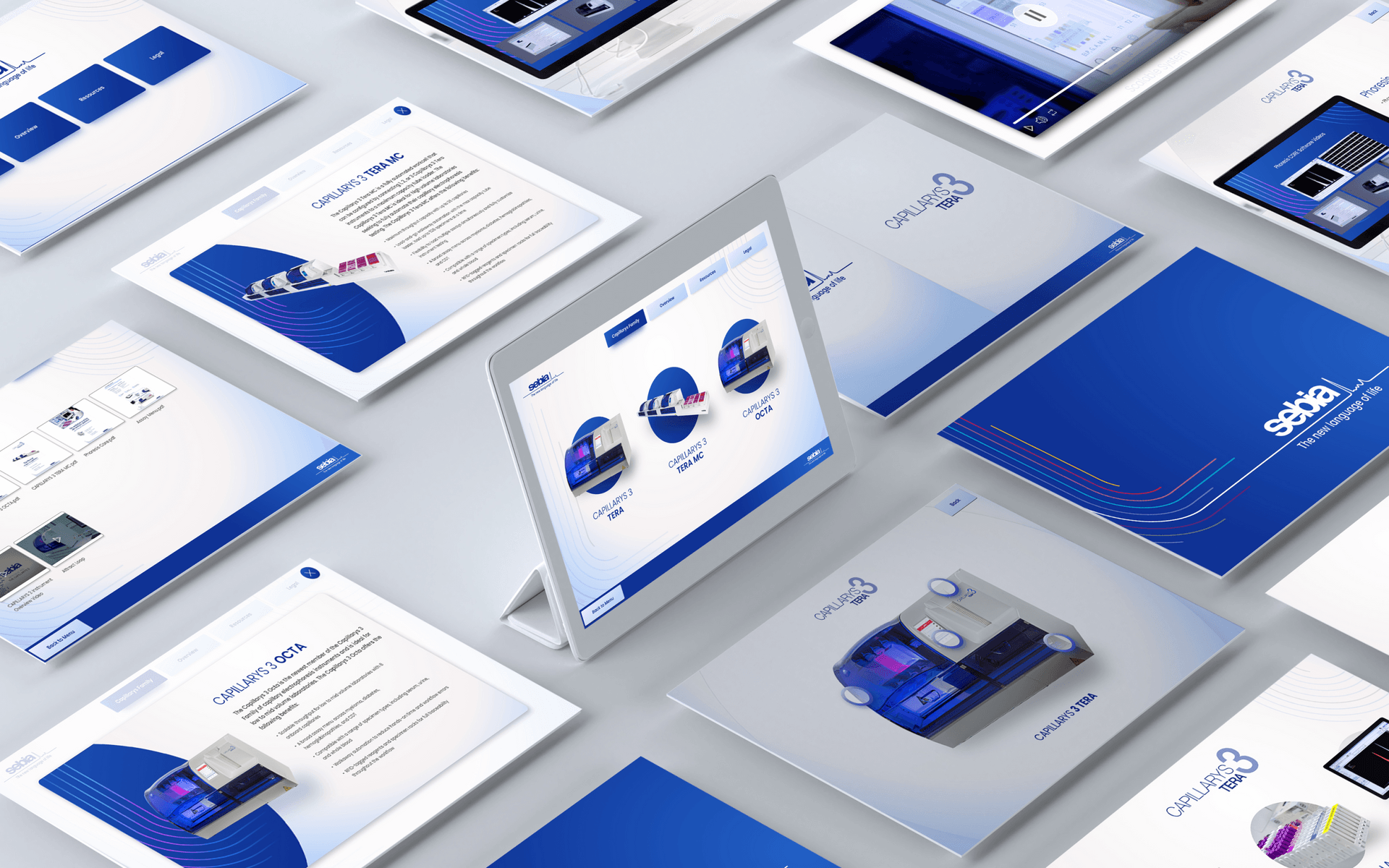 (02)
The Solution
Immersive 3D Demo and Interactive Exploration
To tackle the challenge, we leveraged 3D technology to create an immersive and interactive demonstration. We utilized Sebia's CAD models to develop a virtual environment where customers could explore the devices' exterior, internal operations, functional abilities, and workflow capabilities. The demo incorporated 3D and 2D animated videos that provided a detailed explanation of the complex processes. By clicking on various components, customers could prompt additional content, enhancing their understanding of the product.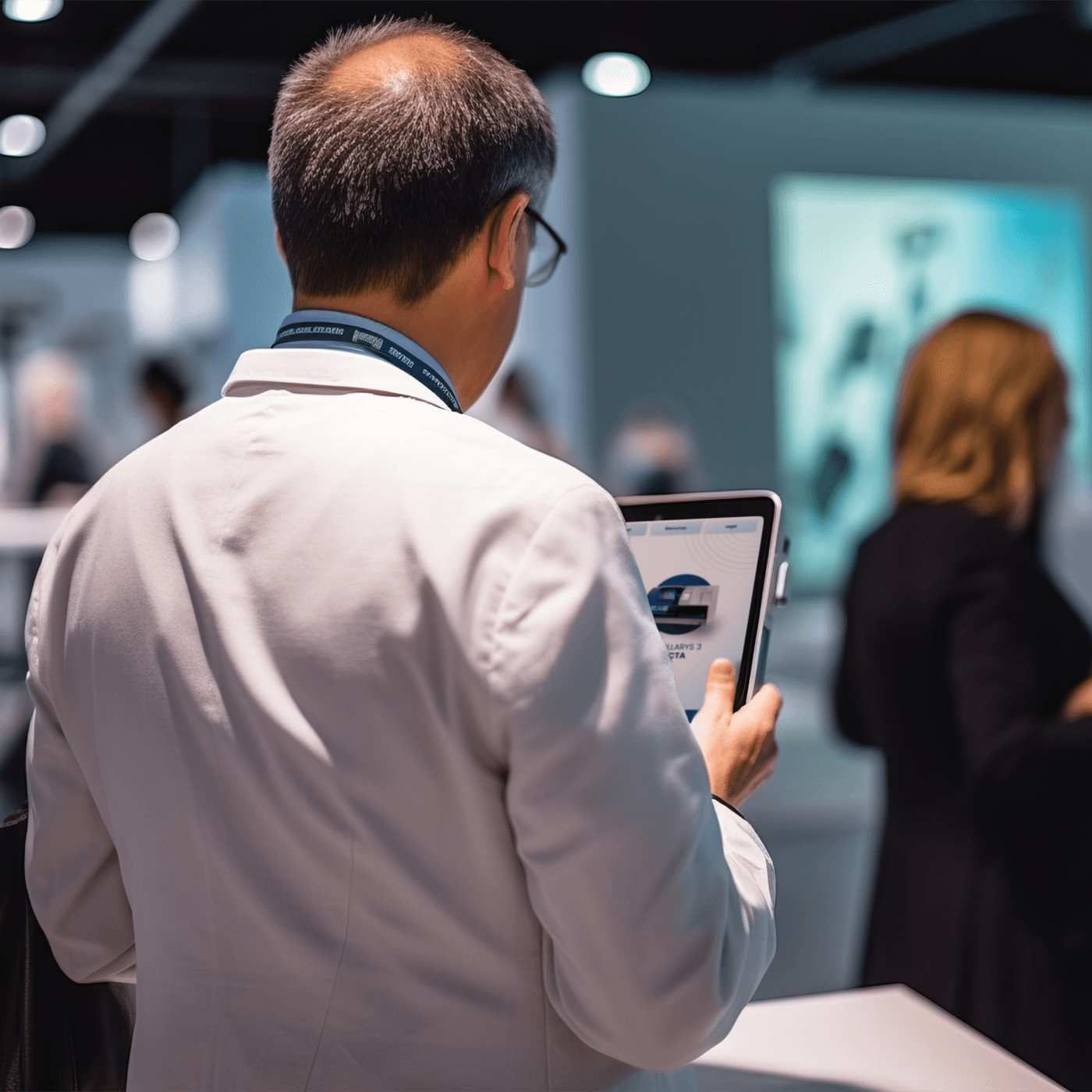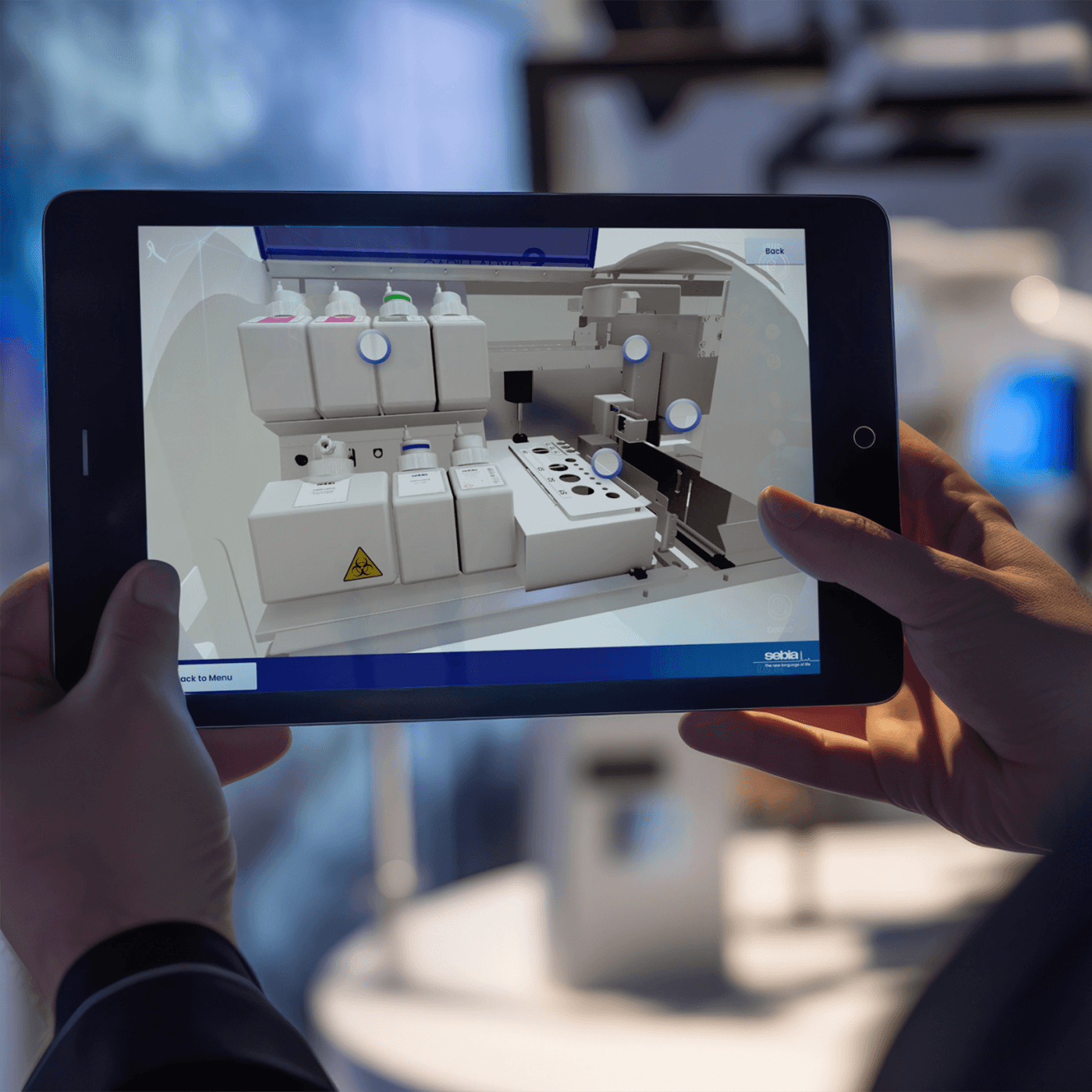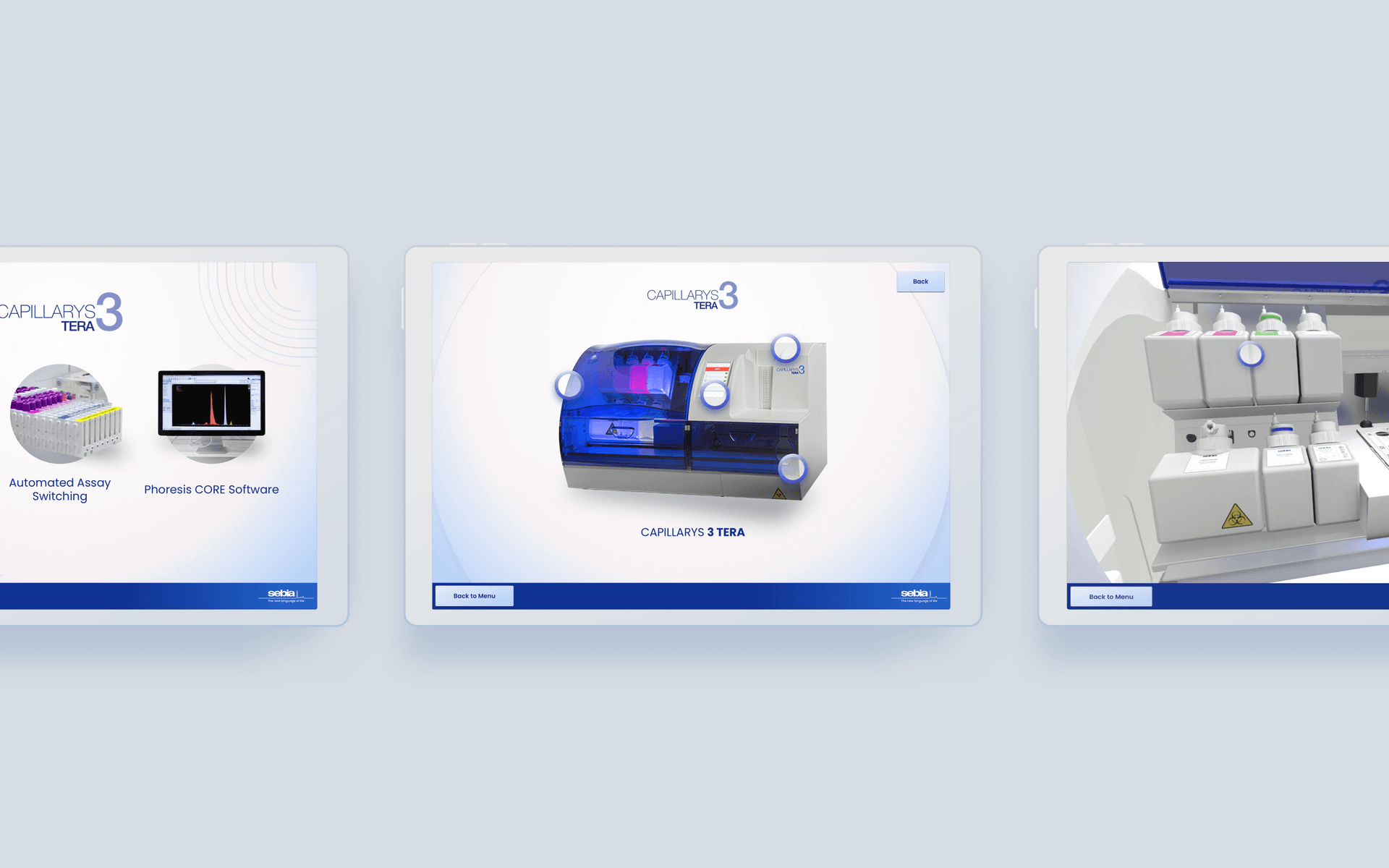 (03)
The Result
Portable and Realistic Product Showcase
The result of our efforts was a native Windows application that could run on any laptop or tablet. The high-quality, realistic nature of the virtual demonstration allowed Sales Reps to confidently share the presentation at trade shows and other venues. Our work helped Sebia to effectively demonstrate the product's capabilities. This portable solution allowed for greater flexibility and convenience, ensuring that potential customers could experience a hands-on exploration of the product, even without a physical presence.
(04)
Behind the Curtain
Technical Notes
To create a virtual product demo in Unity, we first needed to import the CAD models into the Unity environment. This requires converting the CAD files into a compatible format, such as FBX. Once imported, the models can be placed within the virtual scene and configured with appropriate materials and textures. Interactivity is achieved by adding scripts that allow users to touch with the virtual objects on screen. For example, clicking on specific components can trigger animations or display additional information about the product. Through careful optimization and lighting adjustments, the model can be rendered realistically within the virtual environment, providing an immersive and engaging experience for users.