PEAK Event Services
Enabling a Seamless Website Transformation
Services:
Development
Strategy
Support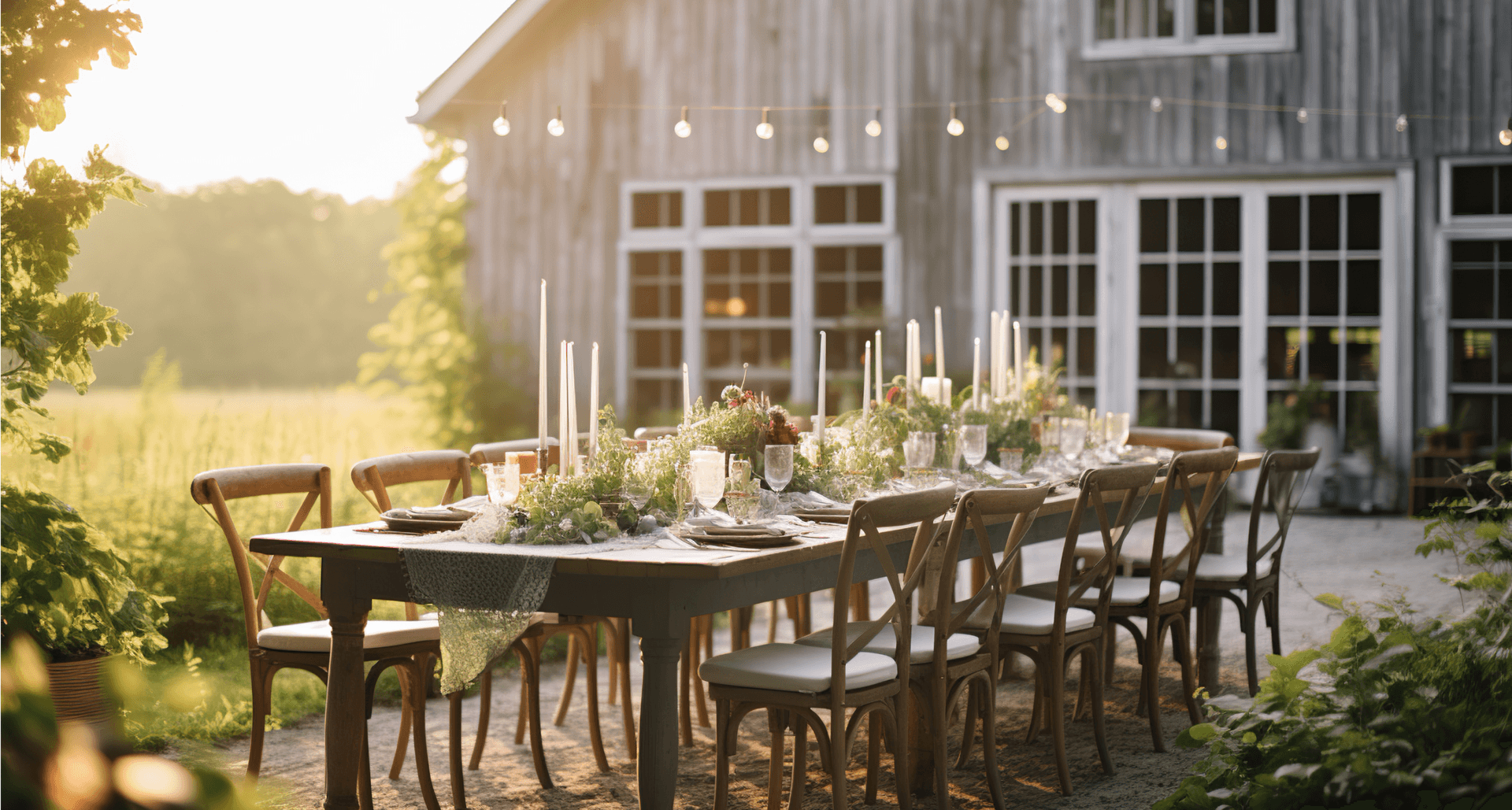 (01)
The Challenge
Reinventing a Brand and Empowering Marketing and Sales Teams
PEAK Event Services, formed by the merger of multiple event rental companies, embarked on a mission to create a website that would not only reflect their new brand, but also empower their marketing and sales teams. The primary goal was to develop a user-friendly platform that would cater to event planners looking to showcase their ideas to consumers, as well as individuals planning their own events. The website needed to offer an intuitive browsing experience for product categories and event themes, while also enabling users to select and customize the exact items they required. Additionally, PEAK Event Services aimed to take their first step toward a full e-commerce solution by allowing customers to create and submit event-specific bags.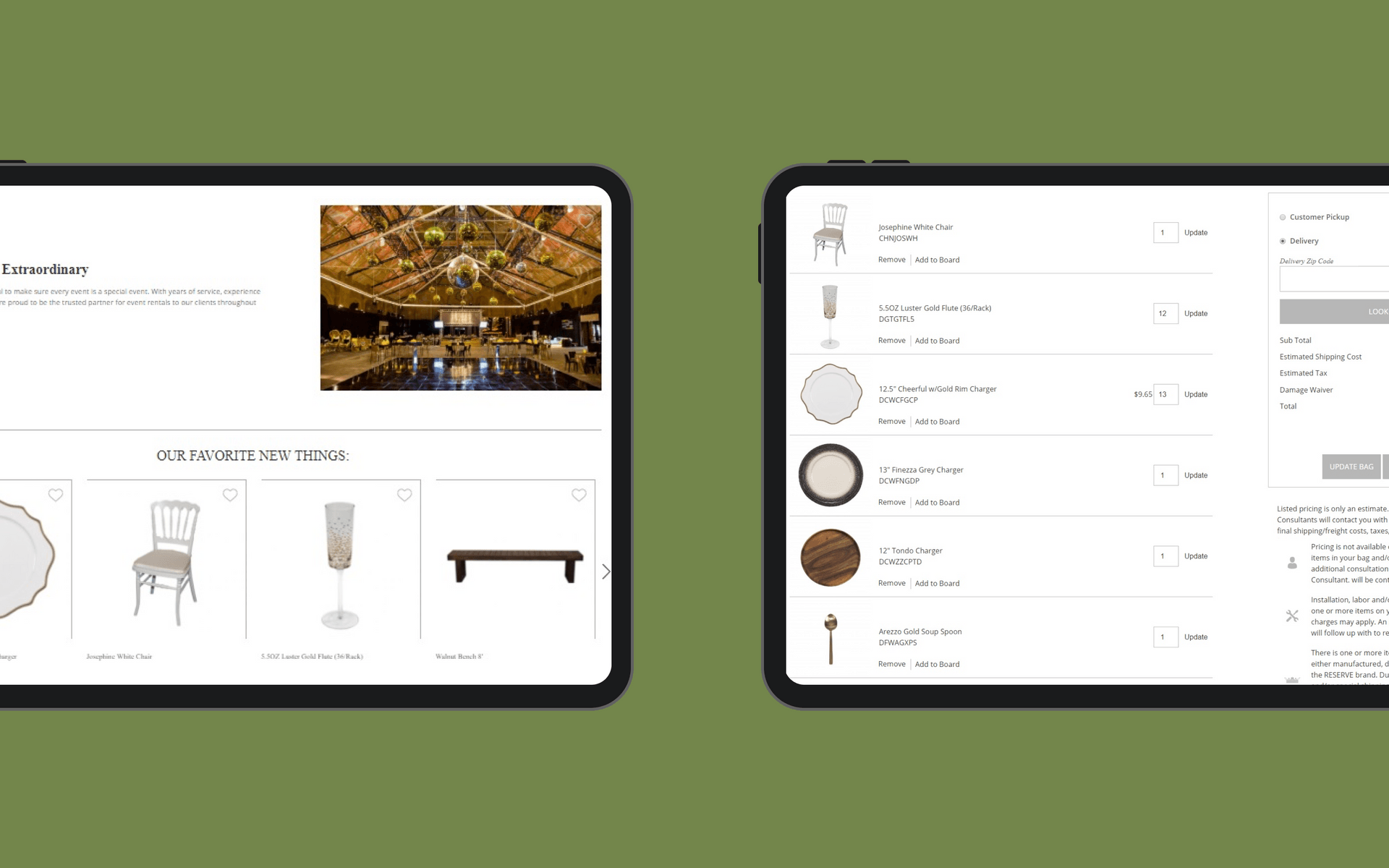 (02)
The Solution
A Collaborative Journey Towards Excellence
Fast Forward eagerly took on the challenge that PEAK presented. The project kicked off with a comprehensive Discovery phase, during which, Fast Forward closely collaborated with the design team to review user flows, user interface, and supporting documentation. A content audit was conducted to inform the design of a new Content Management System (CMS). Simultaneously, a technical architecture phase ensured that the team identified recommended solutions, planned integrations with existing and new 3rd party tools, and devised a detailed systems diagram and development plan. Key features, costs, and resource requirements were also defined during this phase.
Moving into the Development phase, Fast Forward embraced an Agile methodology. Working in iterative sprints, they diligently developed and rigorously tested the prioritized features. Regular meetings were held to review progress, address questions, resolve any obstacles, and demonstrate completed features. Building a close and personal working relationship with the client was paramount, as Fast Forward aimed to seamlessly hand over the ongoing management and maintenance of the new website. The result was the launch of a stunning, user-friendly, and engaging website that met PEAK Event Services' vision.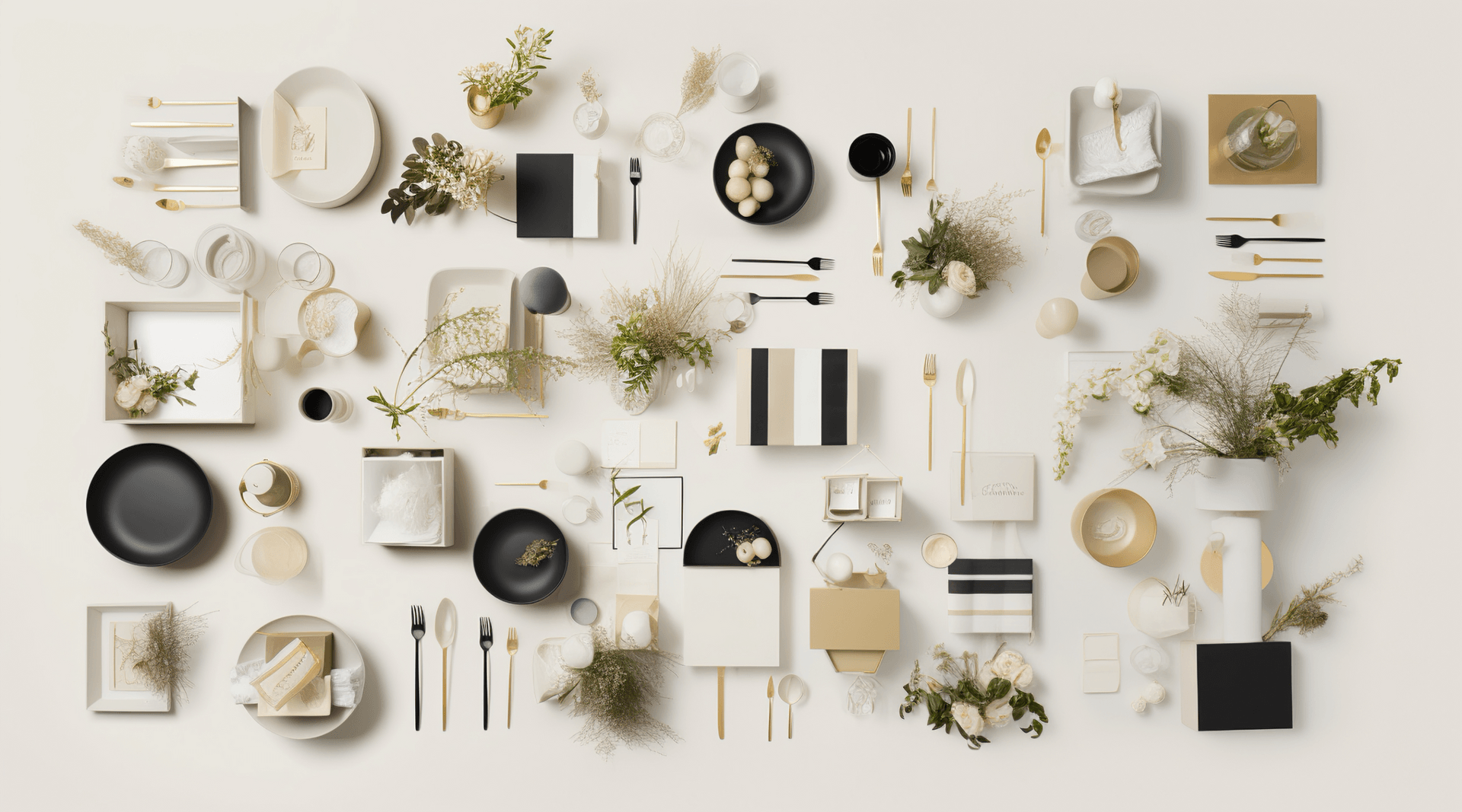 (03)
The Result
A Transformed Digital Presence and Continued Support
With Fast Forward's expertise and dedication, PEAK Event Services successfully transformed their digital presence. The new website showcased the merged brand identity and delivered an exceptional user experience for both event planners, and individuals organizing their own events. The intuitive browsing capabilities for product categories and event themes, coupled with the ability to customize item selections, empowered users to effortlessly plan and execute their events.
Fast Forward's notable support did not end with the website launch. We continued to collaborate with PEAK Event Services in an ongoing support phase. This additional engagement enabled the development and launch of several new customer-facing and back-end features, further enhancing the website's functionality and maximizing its performance.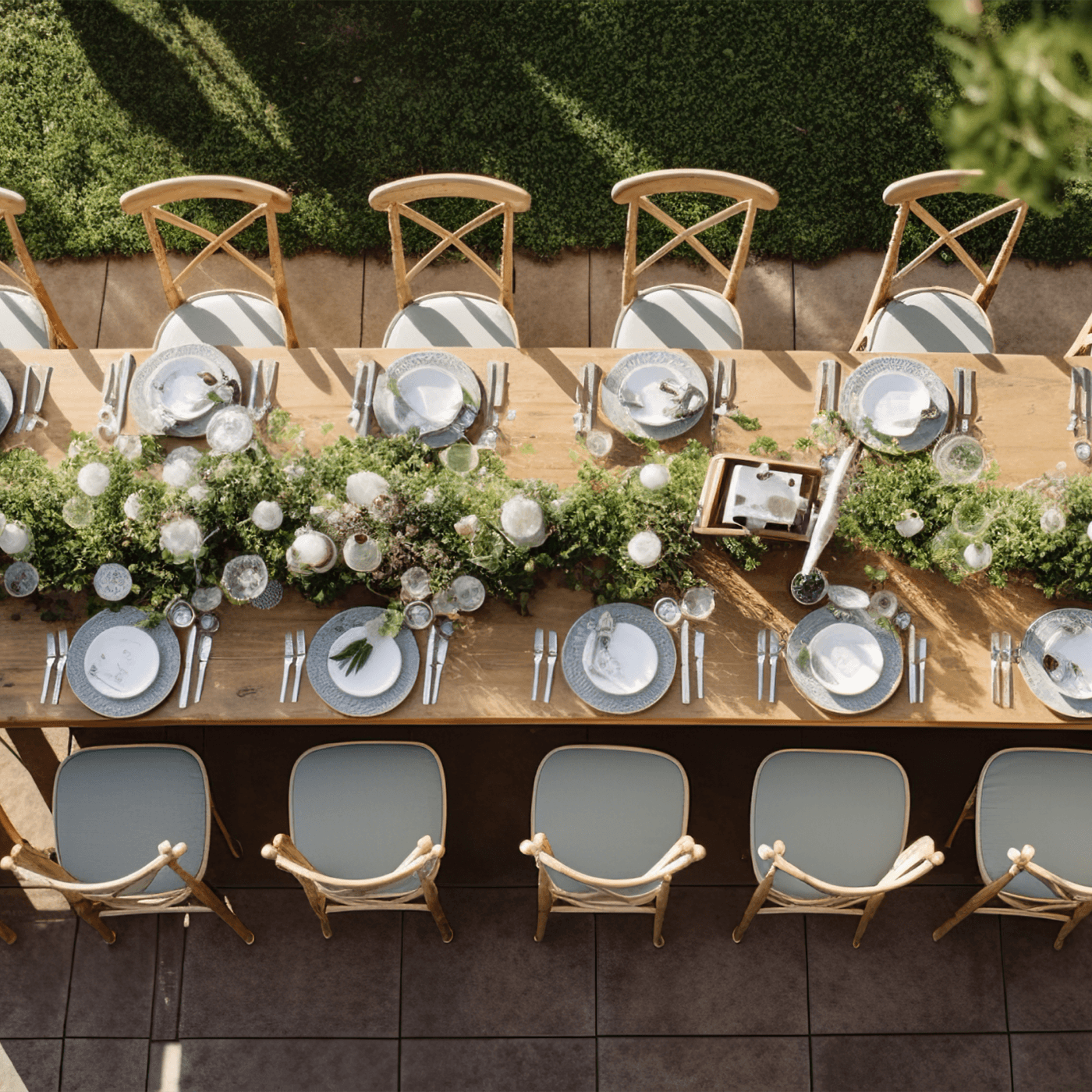 (04)
Behind the Curtain
Technical Notes
Fast Forward employed Drupal as the foundation for the website and CMS, harnessing its flexibility and scalability. Integrations with industry-leading tools such as Mailchimp, Zendesk, and Sage ERP were seamlessly implemented, providing PEAK Event Services with a robust and efficient ecosystem.